Art & Design
Our graphics department provides creative original pieces for our customers and works with them to ensure their creations are of the highest quality. From design conception through to completion, our graphics department can assist you at any stage of the design process to help put your thoughts into reality.
In-House Prepress
Our prepress department is committed to mastering the rapidly changing electronic technology, which makes producing a high quality printed piece possible. To better serve all of our customers, we are able to accept digital files produced on either a MAC or PC platform.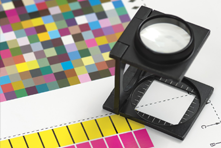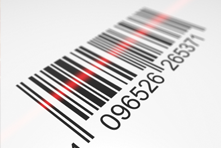 Data Management
ACME is able to offer its customers complete personalization. With the use of our digital technology, ACME is able to fully customize data and images so that our customers can target their audiences with specific messages. We print bar-codes and serial numbers, unique to each ticket. Custom printing according to your variable data is our specialty.
Fulfillment & Distribution
ACME provides in-house inventory management, fulfillment and mail services for customers seeking to achieve savings and/or efficiencies within their existing print and fulfillment requirements. We have our own in-house international shipping and distribution centre, so let us take responsibility for the fulfillment of your orders. Through us, you can focus on what you do best.